As an electric bicycle manufacturer in the UK with a commitment to quality and sustainability, CIRGO was proud to participate in the 2023 The Cycle Show at Alexandra Palace London. The event was held over three days, from the 21st to the 23rd of April 2023, and brought together some of the most innovative and forward-thinking companies in the cycling industry, and we were thrilled to be a part of it.
Our display at the exhibition featured our latest collection of electric bicycles: CRUISE, CLUB, CITY, and CROSS which are meticulously crafted with ethically sourced components and adheres to the highest of standards. Our primary aim is to create e-bikes that not only offer a mode of transportation that is fun and expedient but also advocate for a sustainable way of living and reduce carbon footprints.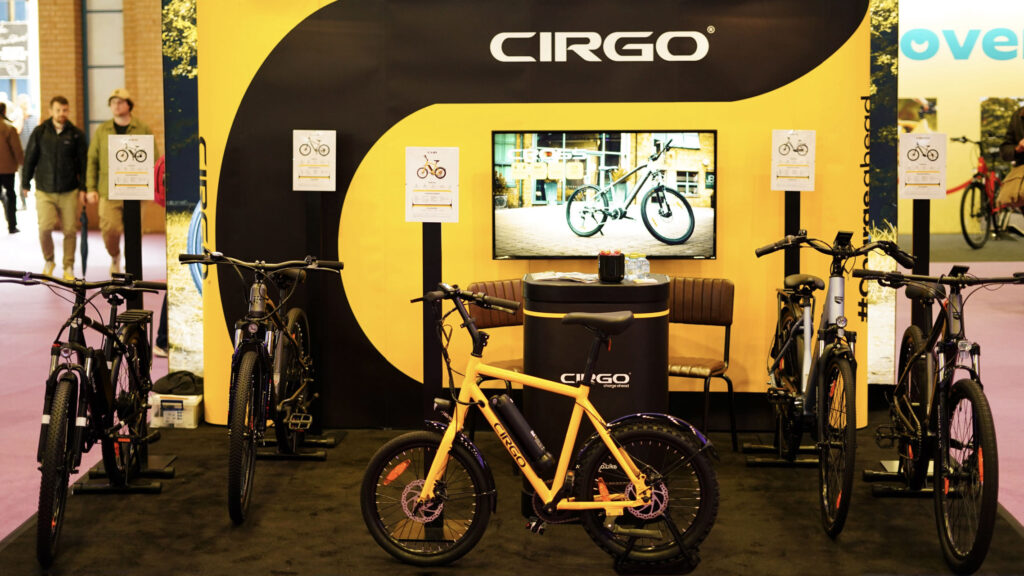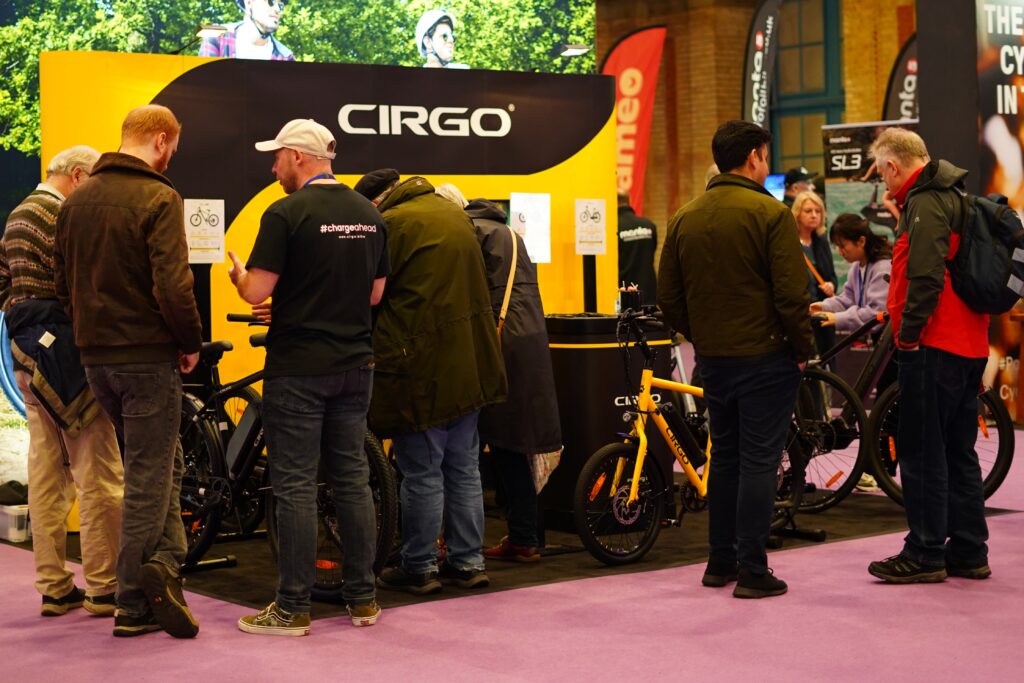 We were excited to showcase our latest working prototype to the public for the first time: CUB. CIRGO CUB is one of the shortest wheelbase ebike (non-folding) in the world and comes with a folding handlebar which makes it ideal for caravan and flat. CUB was designed with the micro ebike in mind, featuring a sleek and modern design, lightweight frame, and 250W motor that makes navigating city streets a breeze. Visitors to our stand were particularly impressed by the CUB's fun riding experience, and we were delighted to see so many people test-riding it throughout the exhibition.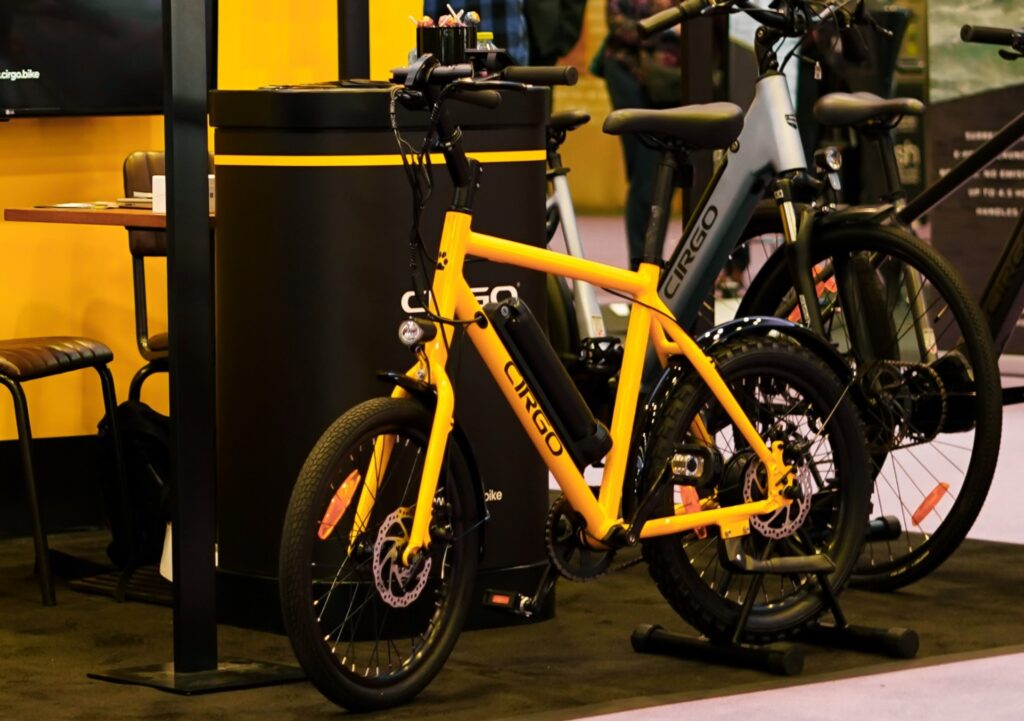 The visitors to our exhibition were taken aback by the superior quality and craftsmanship of our e-bikes and our deep-seated commitment to ethical and sustainable practices. Many expressed a keen desire to learn more about the benefits of e-bikes, including their ability to alleviate traffic congestion, mitigate pollution, and promote healthier lifestyle choices.
Overall, the 2023 London Cycle Show was an unparalleled opportunity for us to demonstrate our brand's ingenuity and connect with our contemporaries in the industry. It was a moment of sheer pride for us to be a part of this momentous event, and we look forward to persisting in our endeavours to foster sustainable and eco-friendly transportation solutions in the years to come.