The joy of easy and hassle free travel using electric bikes made us dream about starting this business.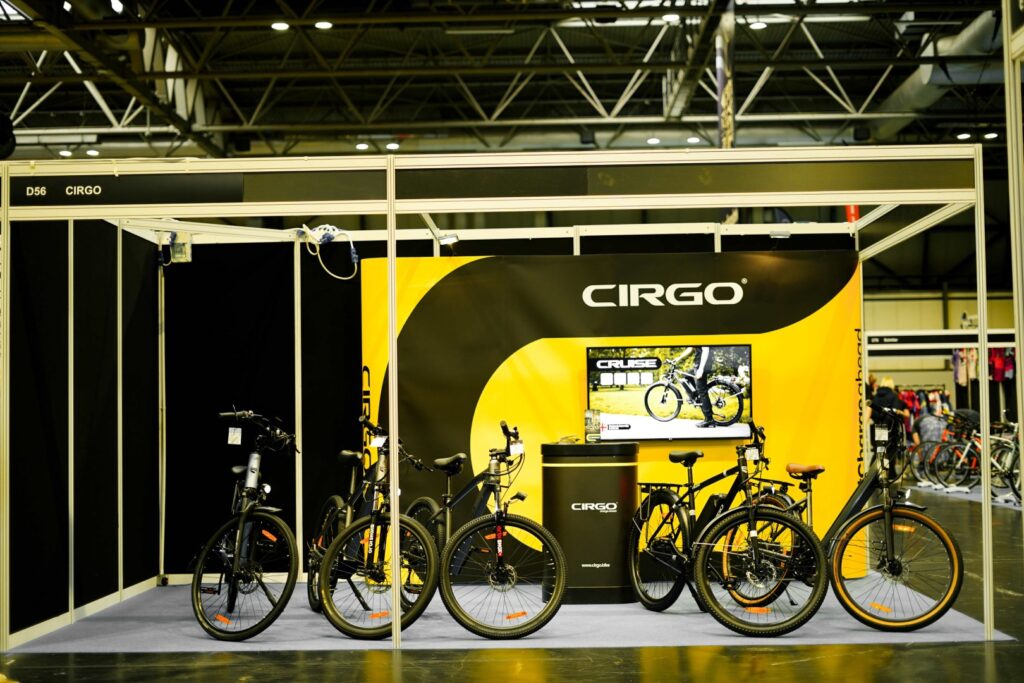 Here at CIRGO, we specialise in one thing, and one thing only: designing and manufacturing the most affordable electric bike. 
We believe in electric bicycles as the future of urban mobility and are dedicated to producing high-quality, reliable, and affordable electric bikes that are designed with the customer in mind.
Our team is made up of a diverse group of individuals who are passionate about e-bikes and who bring a wide range of skills and experiences to the table. We have cyclists, mechanics and engineers that are passionate about riding and what it takes to make a great e-bike. As a result, our products are of the highest quality and they offer a unique and enjoyable riding experience.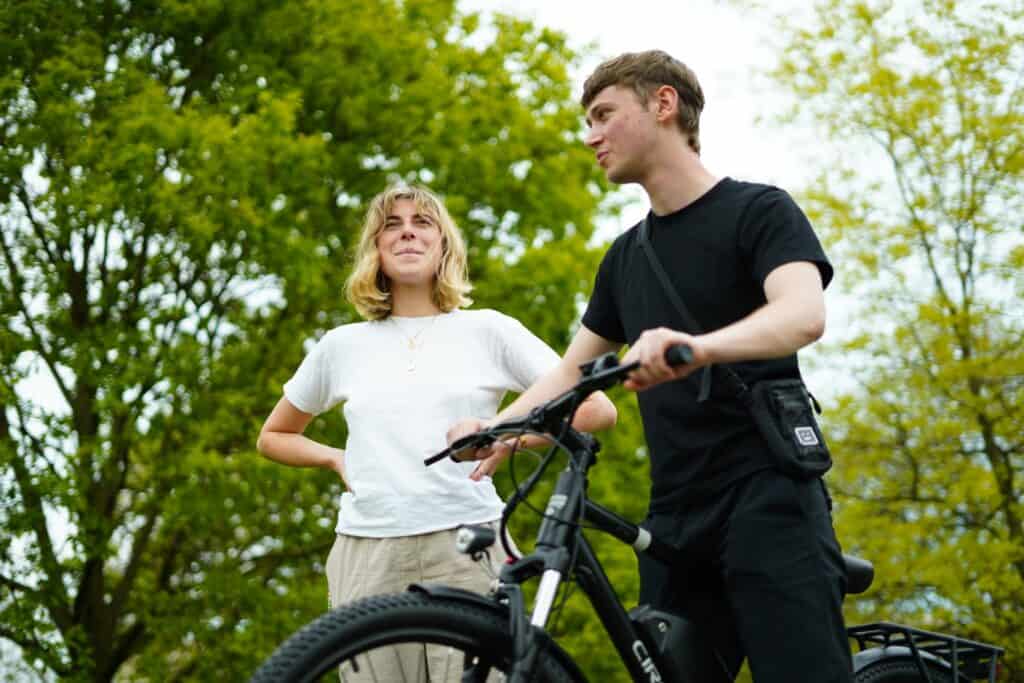 Our Design and Manufacturing Process
At CIRGO, we take great pride in our design and manufacturing process. We believe that every aspect of our e-bikes should be of the highest quality, from the frame to the components to the customer service. That's why we designed and hand-assemble our products in England, with our head office in London and factory in Leicester. We have a rigorous quality control process that ensures that every bike that leaves our factory is of the highest quality and meets our customers' needs and preferences.
Over the years, we have listened to our customers' needs and preferences, which is reflected in our e-bike models. We have a range of e-bikes that are designed for different purposes, from commuting to leisure riding. Our bikes are designed to be comfortable, reliable, and easy to use, and they are made with the highest quality components. We also offer a range of accessories that are designed to make your cycling experience even better, from helmets to lights to panniers.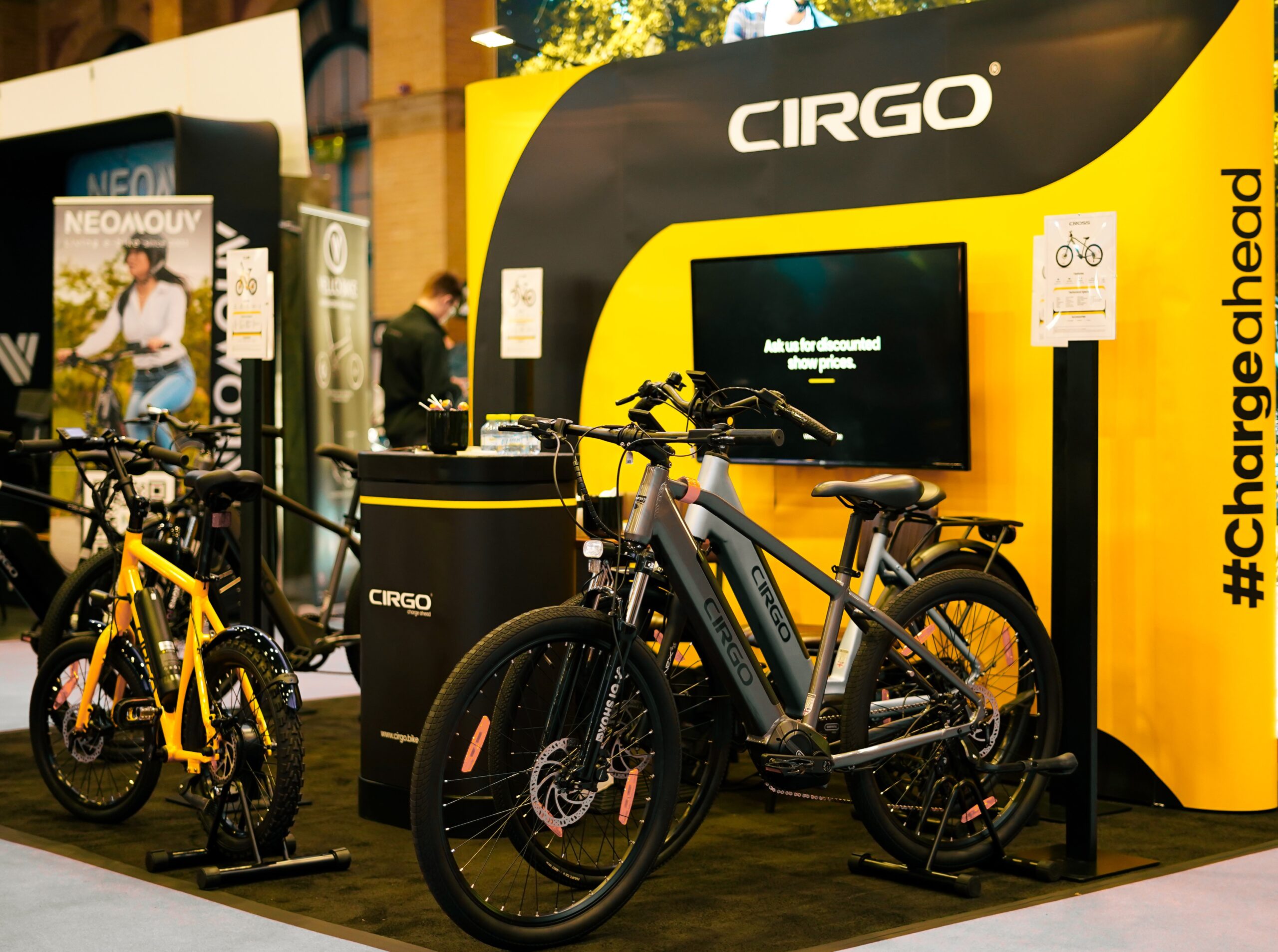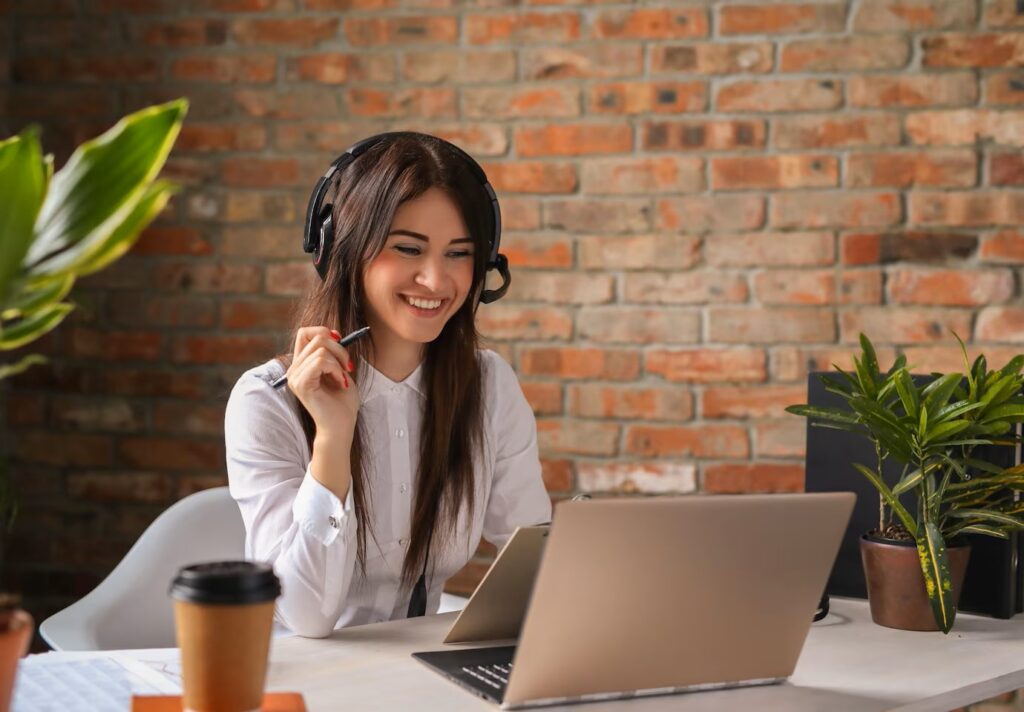 At CIRGO, we believe that customer service is just as important as the quality of our products. That's why we have a dedicated customer service team who are always available to help with any questions or issues that our customers may have. We also offer a comprehensive warranty on all of our e-bikes, so our customers can have peace of mind knowing that they are investing in a high-quality product that is built to last.