Save up to 49% with UK Cycle to Work scheme​
How Does a Cycle to Work Scheme Work?
The process of applying for Cycle to Work scheme is straightforward and can be done in just four easy steps.
(1) Speak to employer. 
Initiate a conversation with your employer to verify if they have implemented the cycle to work scheme in the workplace.
(2) Pick your gears at CIRGO.
Handpick your desired CIRGO bike and accessories. Request a quotation from our team through the form below.
(3) Share the quote with your employer and get your voucher.
After receiving the quote, submit it to your employer, who will subsequently get in touch with the cycle scheme to set up a salary sacrifice scheme.
(4) Redeem your voucher with CIRGO.
Redeem your voucher from us and acquire your discounted CIRGO bike, and then start riding it without delay.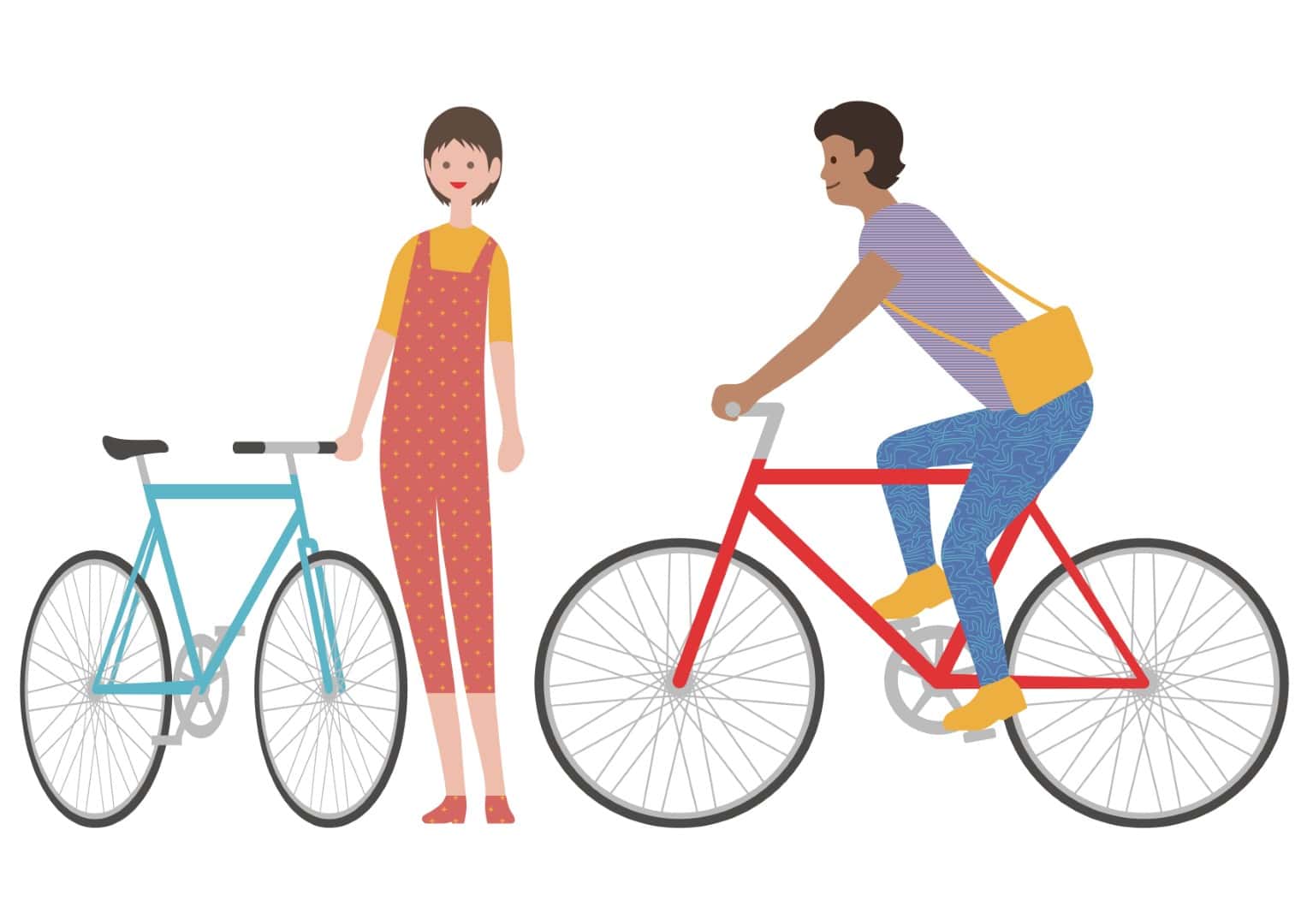 Employer Benefits
It's free to sign up.
We'll take care of everything from start to finish.
Reduce your National Insurance contributions by 13.8%.
Great incentive for employees.
Build a healthier and happier workplace.
Reduce parking and congestion problems.
Employee Benefits
Save up to 49% on the retail cost of a new bike & accessories.
Instalments are automatically deducted from your salary, you don't have to do anything.
Zero tax or National Insurance paid on your new bike.
No lump sums to pay at the end of the scheme.
Feel fitter, productive and more energised.
Pay nothing upfront.
Cycle to Work Scheme Calculator
Quotation for Cycle to Work Scheme
Schemes supported by CIRGO

Cyclescheme is an employee benefit can save you between 25% and 39% off your next bike. You pay nothing up front and the payments are taken directly from your gross salary by your employer.
You can choose any bike, including ebikes and pair it with accessories to find the perfect cycling package. With many employers offering no upper limit on the certificate value, Cyclescheme is the perfect way to build your dream package.
Cycle Solutions are fully approved providers of the Cycle to Work Scheme, making it easy for employers to deliver the benefit to those within their organisation.
Giving employees a cost-effective way of acquiring tax-free bikes and accessories through the company they work for, without any upfront costs, the government backed initiative operates all over the UK.
As one of the most popular workplace benefits available, the Cycle to Work Scheme is helping people pedal their way to a healthier lifestyle that's good for the planet.
Cycle Solutions FAQ
Bike2Work Scheme is a free employee benefit approved by the government, designed to get more people cycling to work and living healthier lives.