eBike for city & daily commute
Experience the ultimate in power, range, and performance.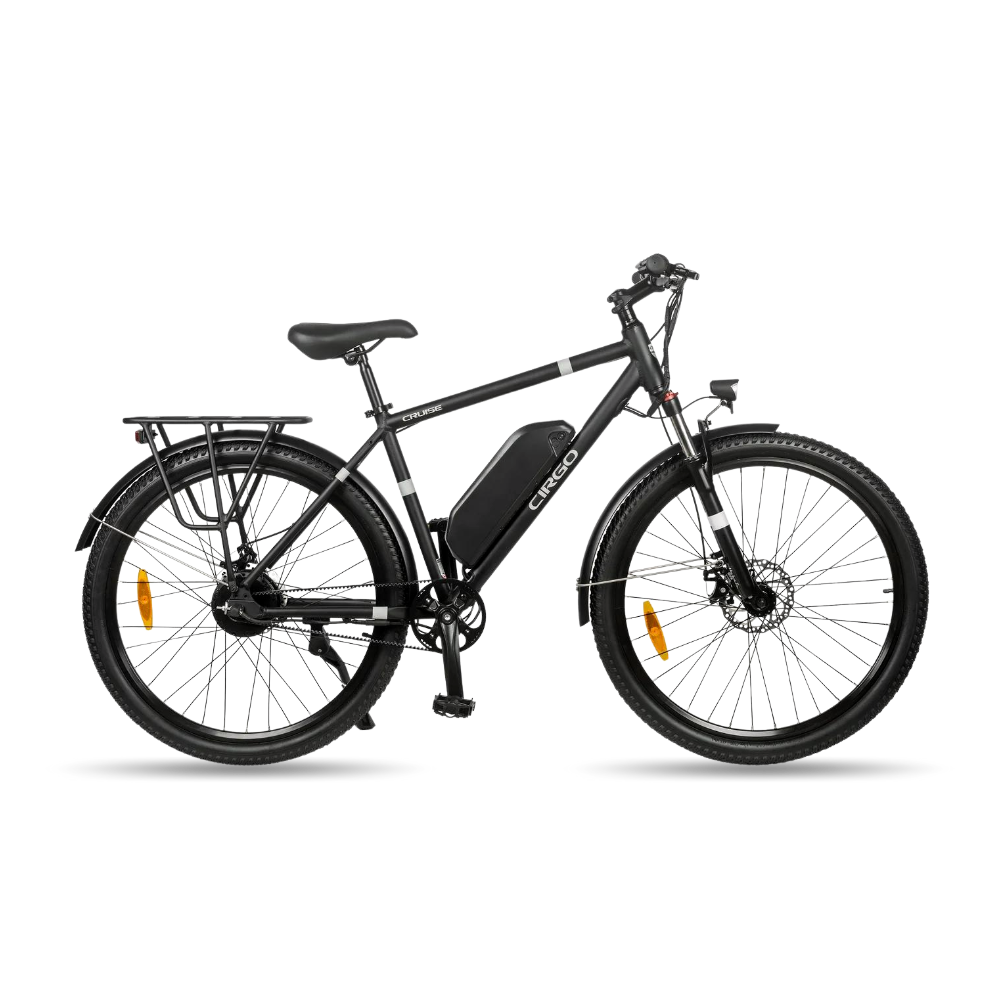 Plus get complimentary accessories worth £216.00 and 30 days free insurance.
Includes insurance, cycle rescue and UK nationwide delivery
CIRGO: Get where you're going, faster and easier.
⭐⭐⭐⭐⭐
We've got you covered, from electric bicycles to service and support.
The best of both worlds: Top affordable electric bikes and top-notch services.
Get the best price and quality: buy direct from the UK maker.
CIRGO: CRUISE Effortlessly with Electric Bike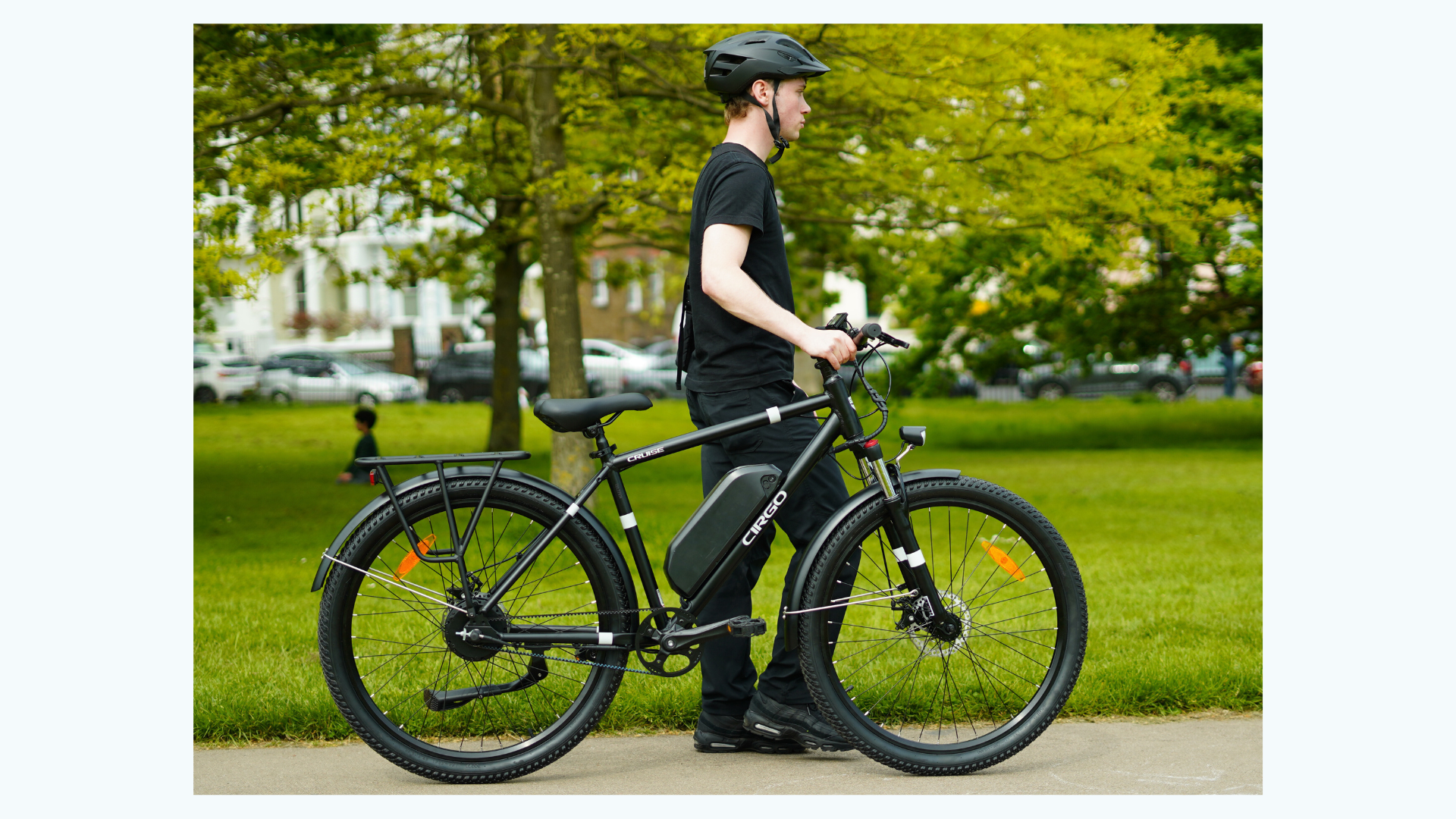 All-new CIRGO electric cycle
Split your purchases into 3 interest-free payments provided by Klarna
or
4 payments with Clearpay (Afterpay)